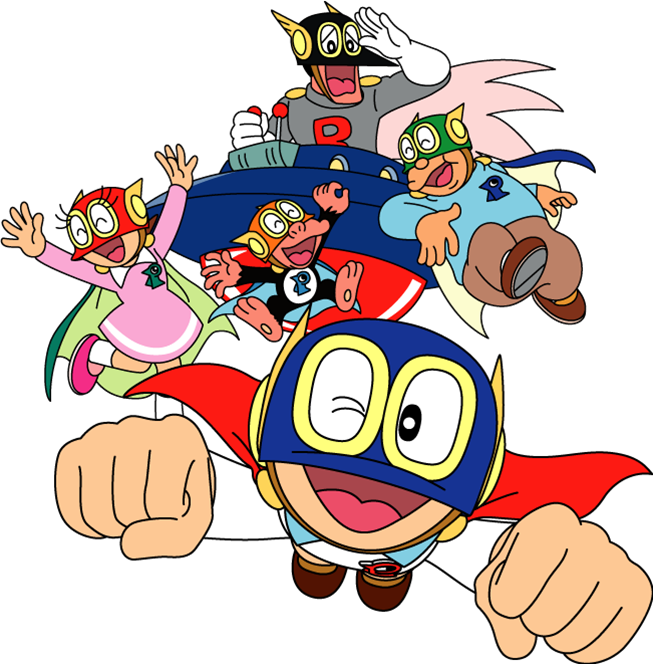 228ep. x approx. 22min.

© Fujiko-Pro, All Rights Reserved.
© SHIN-EI Animation/TV Asahi, All Rights Reserved.

Perman
Elementary school student Mitsuo Suwa gets a superhero Perman suit from an extra-terrestrial named Birdman and must now play the role of both fighter for justice and bumbling school boy.
Far across the galaxy lives Birdman, whose job is to preserve peace and justice. His first choice for a deputy on earth is an ordinary schoolboy named Mituso. So it is that Mitsuo is appointed Perman #1 and given a Perman mask and cape. He soon sets off to use these incredible powers in the pursuit of justice. But Mitsuo is still only a boy. So Birdmand next gives him a look-alike robot. With the robot minding his place at school or at home, he is free to fly off wherever he is needed.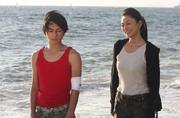 Action
7 episodes x 55 minutes
Summer, 2008