Ticket info
Admissions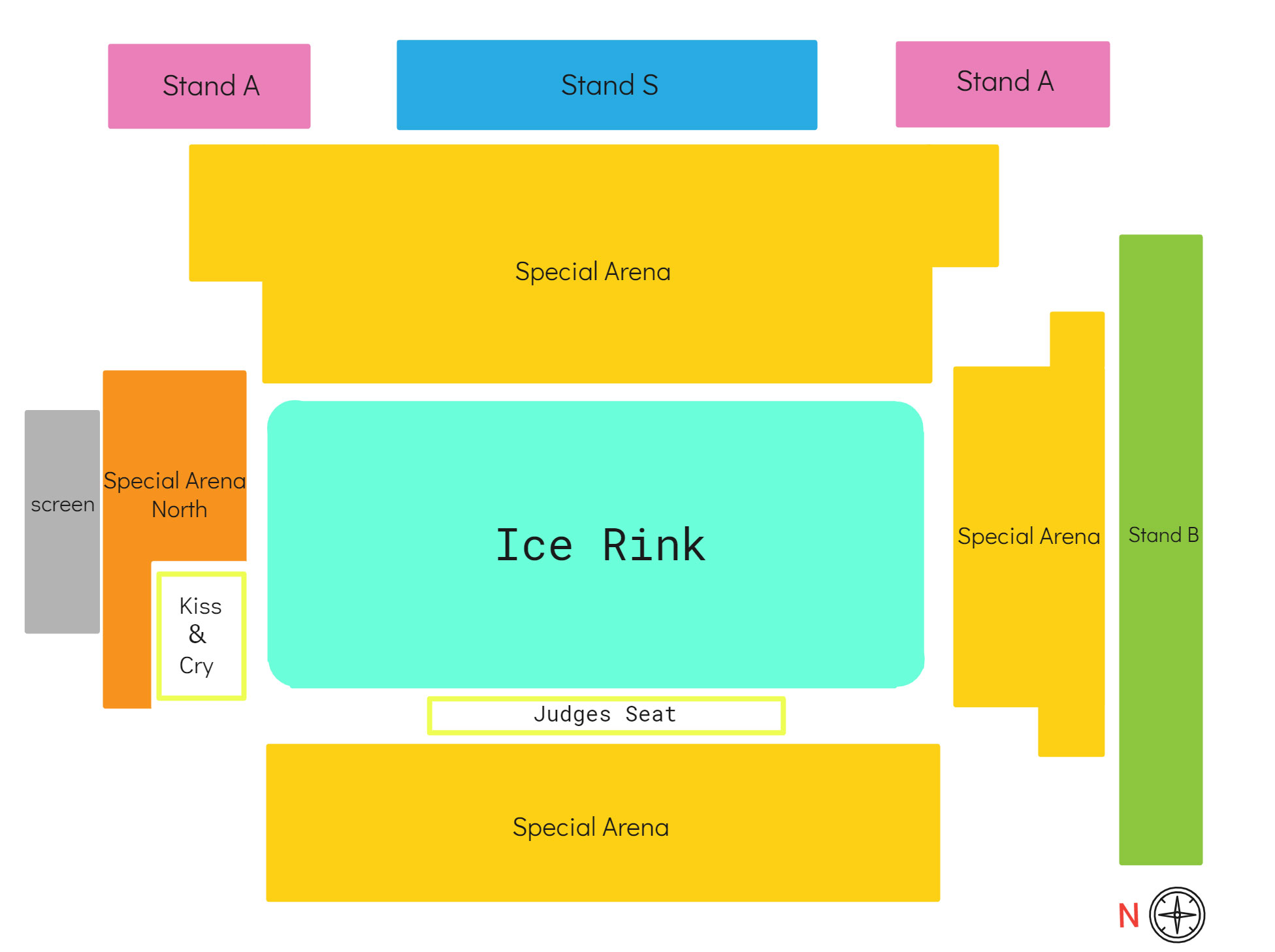 Ticket Categories
Apr. 11th
THU
Apr. 12th
FRI
Apr. 13th
SAT
Apr. 14th
SUN
Special Arena
¥20,000
¥20,000
¥20,000
¥20,000
Special Arena
(North)
¥20,000
¥20,000
¥20,000
¥20,000
Stand S
¥17,000
¥17,000
¥17,000
¥17,000
Stand A
¥15,000
¥15,000
¥15,000
¥15,000
Stand B
¥8,000
¥8,000
¥8,000
¥8,000
Children under 3 years of age will not be admitted.
Children 3 years and older will be asked to purchase full fare tickets.
Spectators in the Special Arena(North) will see the big screen behind them.
Ticketing Schedule
Starting from 10:00 am(JST) on Sunday, February 3rd, 2019
Ticket Handling
TV Asahi
Ticketing Agency
Tickets will be issued on electronic basis (e-tickets).Please note that e-tickets are only available on smartphones.
Please make sure that your mobile device works with e-ticket prior to your purchase.
For more information
For general inquiries:
Hello dial
TEL: +81 (0)3-5777-8600 (8:00〜22:00)
Tickets:
Kyodo Tokyo
TEL: 0570-550-799
(Mon-Fri/11:00~18:00)
(Sat,Sun,Public Holidays/10:00~18:00)

Inquiries concerning applications or the use of electronic tickets:
EMTG Customer Support http://emtg.jp/feature/emtg_faq/faq_en.html
Websites
Official Event Website
https://www.tv-asahi.co.jp/figure-wtt2019/